The Bronco Club Townhomes is located in Kalamazoo, MI. We are only minutes from The Crossroads and Nature Connection.
We are minutes away from a variety of interests around the Greater Kalamazoo area. Our family-friendly community is located only a short distance away from several area schools and universities, including Arcadia Elementary School, Linden Grove Middle School, Phoenix High School, and Kalamazoo College.
Top 5 Things to Do in Kalamazoo, MI
1. The Kalamazoo Mall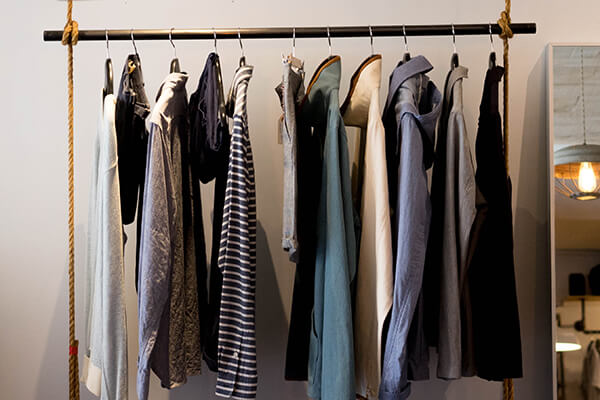 The Kalamazoo Mall is an outdoor, pedestrian shopping center in Downtown Kalamazoo. It is located on several blocks of Burdick Street that are closed to automobiles. There is dining, entertainment, shopping, and services all within walking distance.
You will find sidewalk sales as you walk between restaurants and specialty stores. Opened in 1959, the Kalamazoo Mall was the first outdoor pedestrian mall in the country. The revitalized buildings reflect the past and the future of Kalamazoo.
Kalamazoo Mall
Kalamazoo, MI 49007
(269) 344-0795
Website
2. Kalamazoo Wings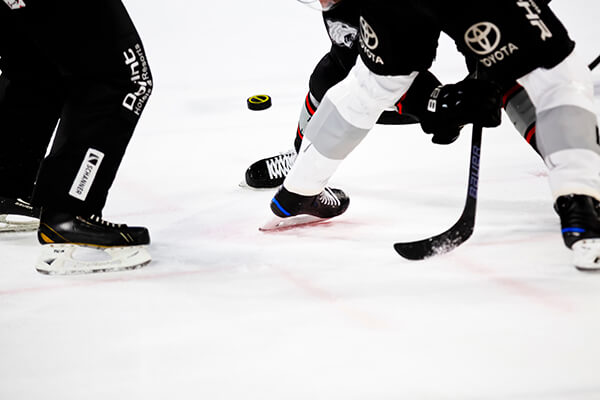 Watch the K-Wings on their home ice! The Kalamazoo Wings are a professional hockey team affiliated with the Vancouver Canucks. The games are a great event for all ages.
They play their home games at Wings Event Center. Since 1982, the K-Wings have played a "Green Ice Game" on St. Patrick's Day. Kalamazoo has a long history of hockey teams with a different iteration of the Kalamazoo Wings starting in 1974.

3600 Vanrick Drive
Kalamazoo, MI 49001
(269) 345-1125
Website
3. Air Zoo Aerospace & Science Museum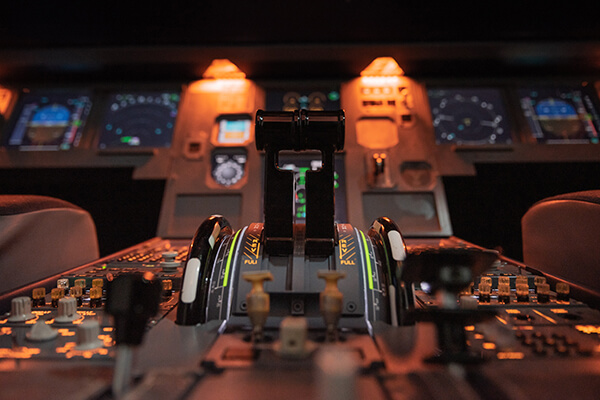 The Air Zoo is an aviation museum and amusement park in Kalamazoo. (It was previously the Kalamazoo Aviation History Museum.) The Air Zoo Aerospace & Science Museum has 100 rare airplane and space artifacts including the SR-71B Blackbird.
Air Zoo also has amusement-park-type rides and flight simulators. This is a great place for all ages to learn and explore.

6151 Portage Road
Portage, MI 49002
(269) 382-6555
Website
4. Asylum Lake Preserve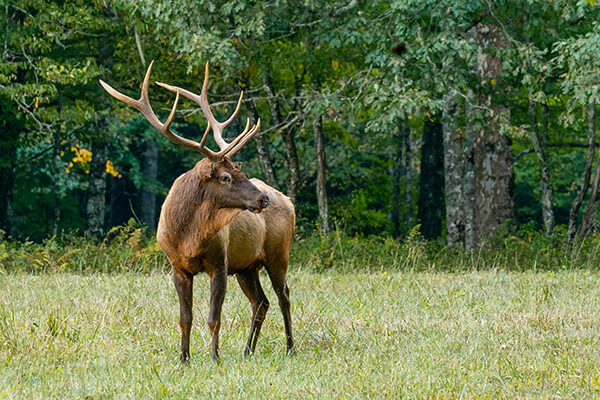 Asylum Lake Preserve is a 274-acre wildlife preserve managed by Western Michigan University. It is a great place to take a relaxing walk and be out in nature. The preserve is home to lots of wildlife such as deer and snapping turtles.
Asylum Lake Preserve is named after a 47-acre lake and 10-acre lake in the preserve. Dogs are allowed but must be leashed.
3836 S Drake Rd
Kalamazoo, MI 49008
(269) 760-9023
Website

5. The Kalamazoo Institute of Arts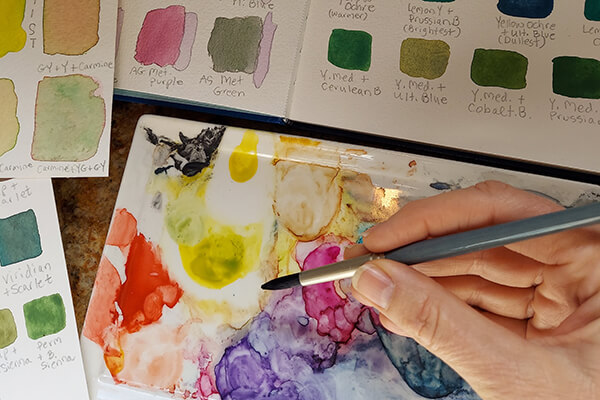 The Kalamazoo Institute of Arts is the premier acts museum in Kalamazoo. Located in Downtown, the museum has over 4,600 pieces of art. The most important art is from 20th-century American artists including photos by Ansel Adams.
The arts center was created in 1924. In 2019, the Kalamazoo Institute of Arts presented the traveling exhibit Black Refractions: Highlights from The Studio Museum in Harlem.
314 S Park St
Kalamazoo, MI 49007
(269) 349-7775
Website
Top 5 Amazing Places to Eat in Kalamazoo, MI
Kalamazoo is recognized for its great craft beer. The city hosts the Kalamazoo Beer Week and Kalamazoo Craft Beer Festival. Check out the wide variety of restaurants!
Rustica
European, Restaurant, $$$
Rustica is a European restaurant that serves homemade cheese and cured meats. This European restaurant makes braised lamb shank and roasted Michigan chicken. They also have over 100 different wines from all over Europe.
236 S Kalamazoo Mall
Kalamazoo, MI 49007
(269) 492-0247
Website
The Kalamazoo Beer Exchange
Bar
The Kalamazoo Beer Exchange sells draft beer in a creative manner: they are the first bar with dynamic pricing like the stock market. This is a great idea and less intimidating because you're dealing with your next drink, not your retirement. The Kalamazoo Beer Exchange also has plenty of bar food (no dynamic pricing there though).
211 E Water St
Kalamazoo, MI 49007
(269) 532-1188
Website
Zooroona Restaurant
Mediterranean $$

Zooroona Restaurant is a Mediterranean grill that opened in 2009. The owners Habib and Saad Mandwee immigrated to Michigan in the 1980s. You can order falafel, dolmeh, spiced beef and figs, and spinach and cheese pie. Go visit them sometime!
1710 W Main St
Kalamazoo, MI 49006
(269) 382-4444
Website
Food Dance Café
Cafe, Market, American, $$
The Food Dance Café is a healthy restaurant, bakery, and market in Kalamazoo. They have been a sustainable, farm-to-table business for 25 years. Customer favorites include beer-brined pork chops and wild mushroom polenta.
401 E Michigan Ave
Kalamazoo, MI 49007
(269) 382-1888
Website
Crow's Nest
Restaurant, American, $$
Crow's Nest is a local diner that serves fresh breakfast, lunch, and dinner service all day. They also have vegetarian and vegan options. Crow's Nest delivers a unique and amazing dining experience in Kalamazoo!
816 S Westnedge Ave, Kalamazoo, MI 49008
Website
Schools in Kalamazoo, MI
Kalamazoo Public Schools
(269) 337-0100
Website
Kalamazoo Valley Community College
(269) 488-4400
Website
Western Michigan University
(269) 387-1000
Website